Get in touch
If you would like to talk about database development or support, website design or online marketing please get in touch. Call us on 01825 840 446 or fill out the form or email us.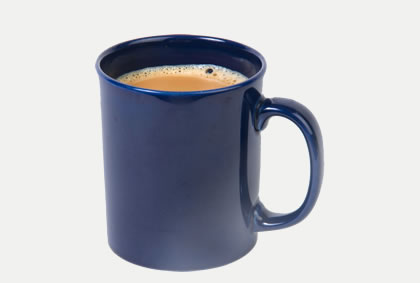 We're always glad to chat, and giving us a ring could help with your plans. We try hard to avoid computer jargon, we'll stick to plain English. For free friendly advice about websites, online marketing or software development, please call us on 01825 840 446.
Paul Goodwin
Talk to us about your plans. Email us or call us on 01825 840 446 for free, friendly advice.
The Computer Works is a database design company based near Lewes. We work with small and medium-sized businesses in Brighton & Hove, Sussex, the South-East and throughout the UK.